THE SANCTUARY DISPENSARIES PRESENTS
Psychedelics in Medicine
with Dr. Julianna Giles

Herbal medicine, a study of pharmacognosy, dates back tens of thousands of years before even the inception of medical technology. In any culture around the world, it was not unusual to experiment with and harvest plants for the sake of healing, as there was virtually no other option. The modern age may have introduced new medical devices, treatments, medications, etc. but the objective still stands to cure as many known diseases in the healthiest, most natural way possible.
This February, the Sanctuary had the privilege to interview Dr. Julianna Giles, Resident Physician at the Seattle AIMS Institute and one of the nation's leading figures in Ayurvedic (natural) medicine. In this edition of our webinar series (which we highly recommend joining), Dr. Giles discussed her groundbreaking research of herbal medicine and how psychedelics along with cannabis can change the course of medical treatment.
We conducted the webinar with her and Dr. Pejman Bady, co-founder of the Sanctuary and renowned doctor of osteopathic medicine. In their interview, the two experts discussed their experience in the field and the benefits of herbal medicine on the endocannabinoid system. You can click the link here to watch the full interview on our YouTube channel.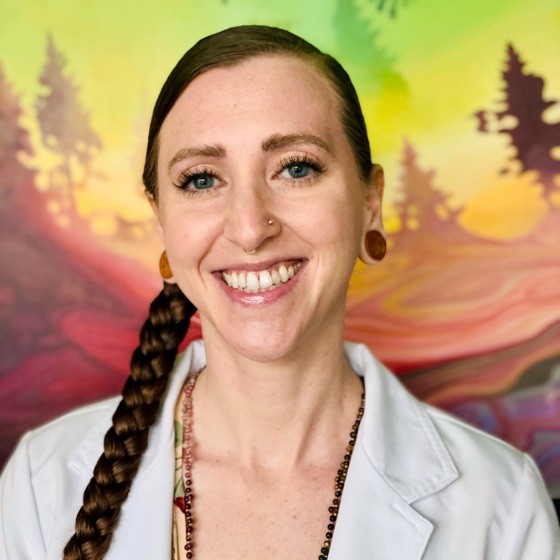 Dr. Julianna Giles
Resident Physician at AIMS Institute Seattle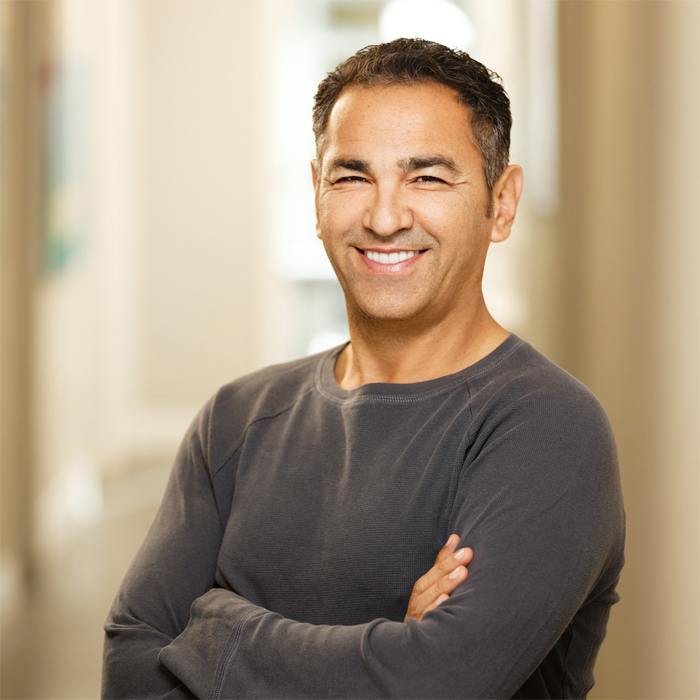 Pejman Bady
President, Medical Director NuVeda Natural Medicinal Solutions.
Want to learn more?
You can get more information about medical cannabis in out blog, check out these articles.