THE SANCTUARY DISPENSARIES PRESENTS
Cannabis in The Brain
with Dr. Pouya Mohajer

Welcoming back Dr. Pouya Mohajer to our monthly webinar series, he brings his latest research on the long-term and short-term effects in the human mind when you start getting high. Cannabis in the brain is an area of medicinal cannabis that has been somewhat controversial, partially due to relatively-nuanced research and some public misconceptions.
As one of the leading medical voices in Nevada's cannabis community, Dr. Mohajer brings some of his extensive research in response to these misconceptions, and facts on cannabis in the brain are not yet known to a vast general public.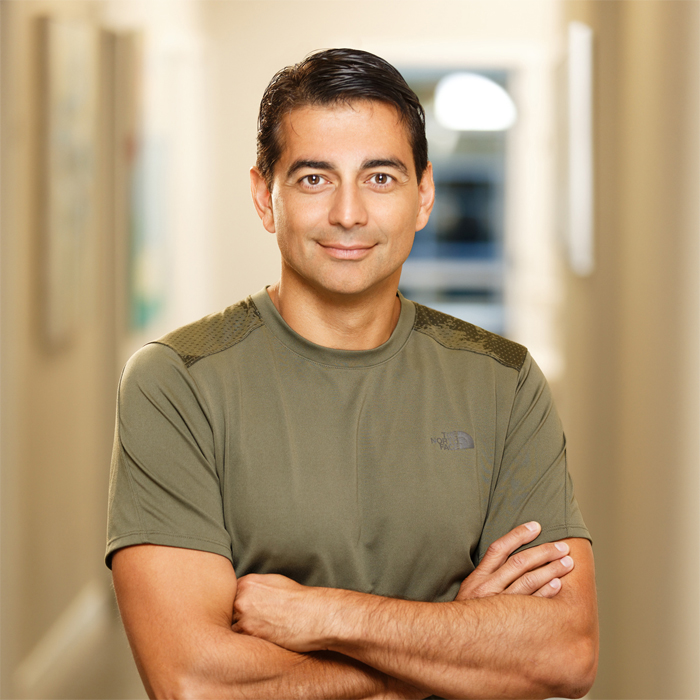 Dr. Pouya Mohajerce
Director of Regenerative Interventional Spine Medicine
Want to learn more?
You can get more information about medical cannabis in out blog, check out these articles.