THE SANCTUARY DISPENSARIES PRESENTS
Cannabis Strains for Pain Management
with Dr. Pouya Mohajer

Continuing The Sanctuary's monthly webinar series, we open the discussion with one of the most talked-about and highly-praised areas of alternative medicine: Prescribing cannabis for pain management. The Sanctuary is very excited to partner with Dr. Pouya Mohajer: A Las Vegas-based physician specializing in all areas of pain management, in addition to being a revered advocate and researcher for medicinal cannabis.
In this episode, Dr. Mohajer discusses how patients are using cannabis strains for chronic pain or side effects of chemotherapy and how he sees the plant as an alternative medicine going forward. In general, there is more research to be done on what exactly cannabis can treat or improve, but what Dr. Mohajer has gathered perfectly encapsulates its potential as medicine.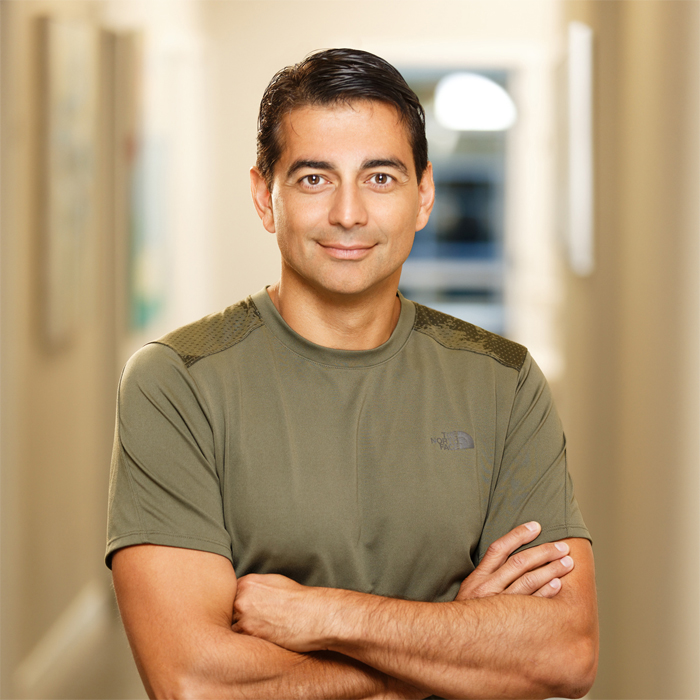 Dr. Pouya Mohajerce
Director of Regenerative Interventional Spine Medicine
Want to learn more?
You can get more information about medical cannabis in out blog, check out these articles.